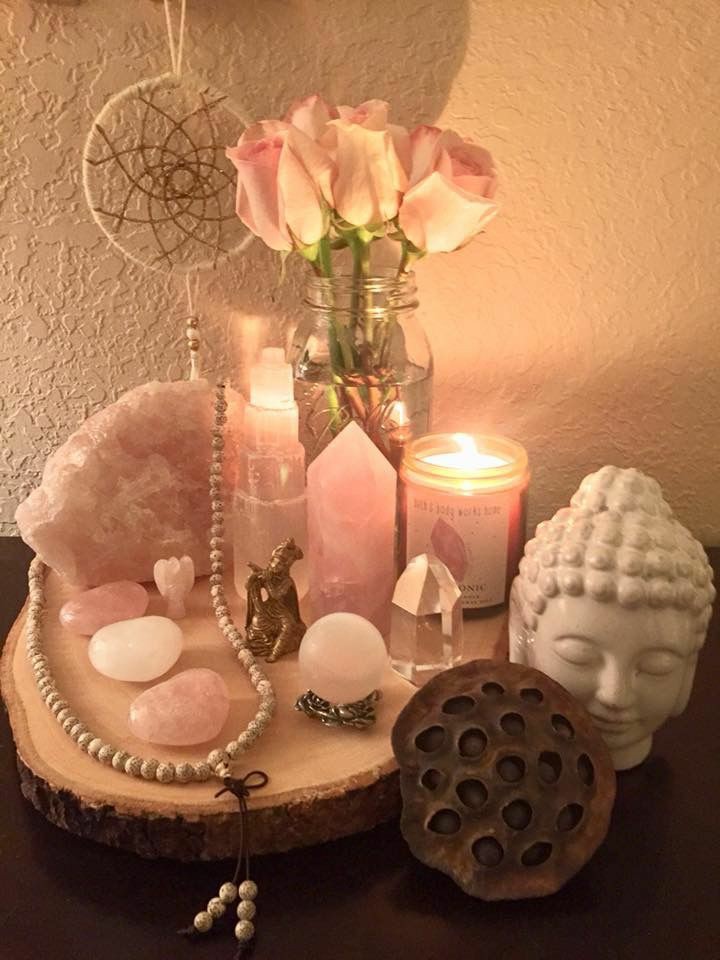 Technology has certainly changed the way we work.  Therefore, I now only offer Face-to-Face Live Webcam Readings, which enables me to reach a National & Global audience.   These readings are just as accurate as if you were sitting with me,  but saving you time and travel costs.   
*FULL TAROT READING  Includes  FREE Rune Reading (new for 2024)*  Skype,  WhatsApp,  Google Meet, Facebook Messenger  or Phone   £80  (45 mins approx)
*V.I.P FAST TRACK Full Tarot Reading, includes FREE Rune Reading (new for 2024)* (jump the queue, appointments offered within  48 hours  and at weekends.   £100 (45 mins approx) Please note, these appointments are very limited.
*MINI TAROT READING*   £30 ( 15 mins approx) …..and normally available the next day for URGENT  ANSWERS 
*SPELLS*     £125 each.     *2 Spells £225   *3 Spells £300  (Including Love,  Career/Work etc) No appointment needed,  just contact me.   
*RELATIONSHIP READING & LOVE SPELL*   Includes Full Tarot Reading, Rune Reading (new for 2024) & a Love Spell  £185  (saving you £20)  (45 mins approx)
*DISTANT REIKI HEALING *  £35.  Daily sessions sent to you at the same time each day for 7 days.  (No need to book,  just contact me)
*ANIMAL HEALING & REIKI*  No Charge but please  send a donation to www.manytearsrescue.com  (Contact me with details) 
******
Please bear in mind, my readings are very popular,  and I am very often fully booked, but if you need an appointment ASAP,  you can book a *V.I.P Fast Track* reading.  You will be offered an appointment within 24 to 48 hours,  including weekends. 
Please text me to book your appointment. 
Payment :-  Bank Transfer or PayPal.   
Payment will kindly be required at the time of booking.
Appointments are available from 11am – 6pm weekdays.
Terms & Conditions. ..
*** Please note, by booking an appointment,  you have entered into an agreement  and there will be a £20 fee if you cancel or change your appointment  with less than 48 hours notice***
You must be over 18 years of age.