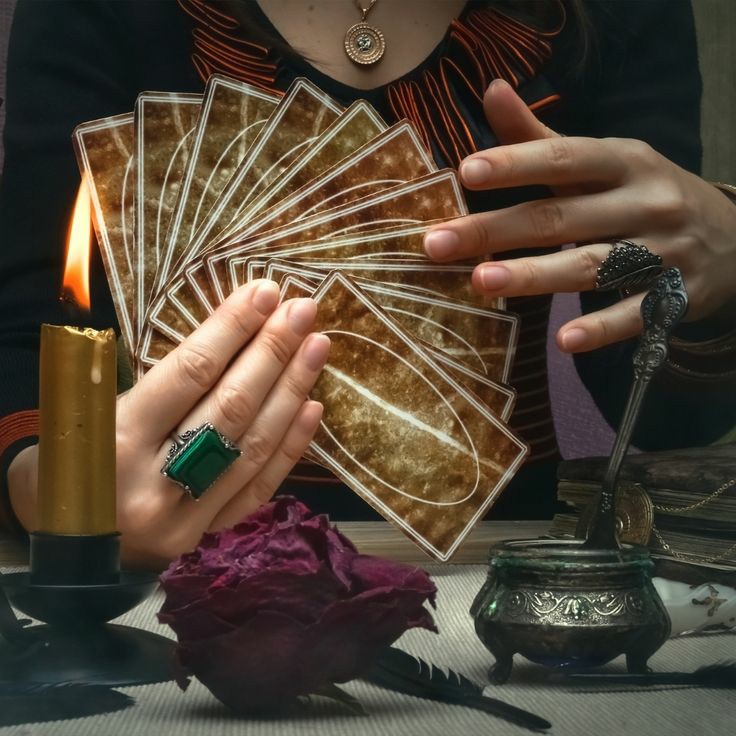 I provide Live Face-to-Face Webcam Appointments only,   via Skype,  WhatsApp,  Facebook Messenger or  Google Meet.  I tune in to the sound of your voice, so distance is no object.
So,  thanks to modern technology,  and from the comfort of your own sofa,  feet up, cup of coffee in hand, I will help to answer all of your questions, and sort out your direction in life.
Are you in a difficult situation ? Are you experiencing problems ? Are you worried about Love & Relationships? Is your partner being faithful? Have you met the right person? Worried about Work? Health? Career? Finances? Are you worried about your Children? Or if and when you will have Children? Where are you going in life? etc
Each of these issues do have an answer and I can help and guide you with – Tarot Cards & Psychic/Spiritual Advice.
We all reach a crossroads sometimes, never sure which direction to take. Life will always have it's uncertainties, but- imagine if you could untangle those problems !  How happy would you be ?
I have a large clientele of customers, including some very well known celebrities , from the worlds of TV, Film, Music and Sports, some who have been coming back for 40 years, for my trusted and very honest modern down to earth accurate readings and advice.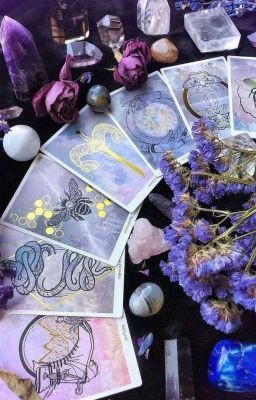 "If you think that you're going to get a Tarot Reading saying…..'I see a tall dark stranger,  ooh, and money coming your way, maybe a lottery win'. Think again!   JULIE is honest,  she doesn't faff about,  Julie is always accurate, funny and kind.   I have monthly readings, and have done for nearly 14 years.  Julie has guided me through my Professional TV career,  and, yet again, she's correct".  
Each Full Tarot Reading consists of a Present and a Future Reading, with a FREE Rune Reading (New for 2024) and is approximately 45 minutes.
Please bear in mind my readings are very popular, and I am often fully booked, but if you need an appointment ASAP,  you can now book a *V.I.P Fast Track* reading.  You will then be offered an appointment within  24 to 48 hours, or a weekend appointment.