***Due to covid19 restrictions, I can only send Distant Reiki Healing.***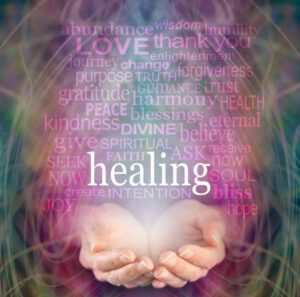 You will receive seven daily sessions of Distant Reiki sent to you at the same time everyday. This will empower you, bringing you confidence, clarity, a huge loving hug, a feeling of health and happiness.
Perfect for times of illness, stress and uncertainty.