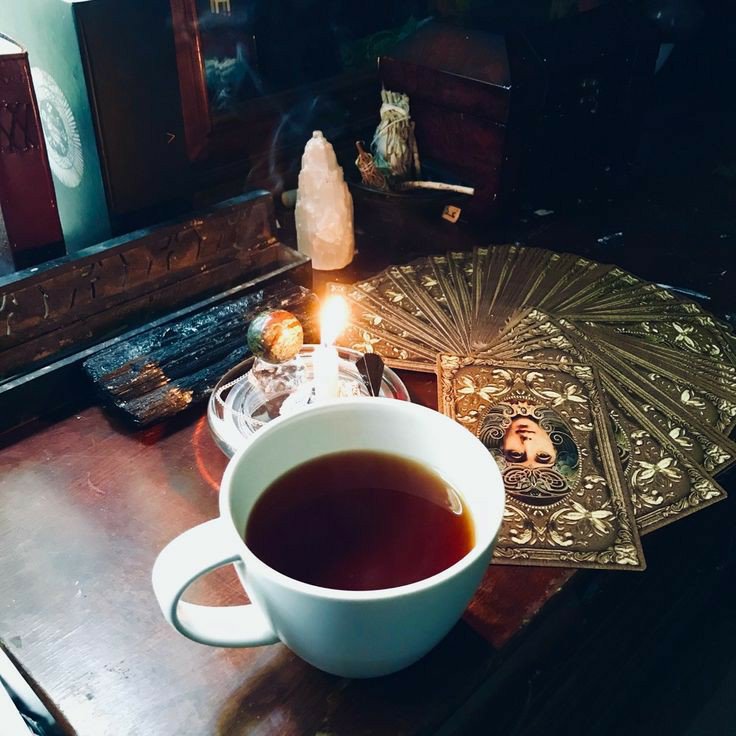 All appointments are now Live Online only.
This is exactly the same as 'an old fashioned' face to face appointment, and also saves you time and travel costs. Plus, you can have a reading while sitting having lunch in the park, or sitting on your sofa with a cup of coffee. Unfortunately since Covid19 the world has changed, the way we work has to change too, but thanks to modern technology you will still receive the best, accurate and most insightful reading from one of the countries leading Psychics… me! 🙂
My clients have been delighted with this service, please see my fabulous reviews on Google.com and Yell.com
A Full Tarot Reading via Video or Telephone will last approximately 45-60 minutes, and is just as accurate as if you were sitting in front of me.
Please bear in mind that my readings are very popular, and I am often fully booked, but if you need an appointment ASAP, you can now book a *V.I.P Fast Track* reading. You will then be offered an appointment within 3 – 24 hours.